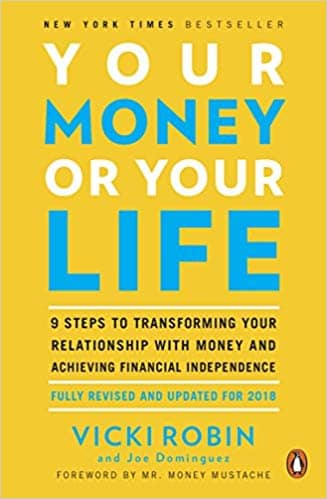 Vicki Robin
Your Money or your Life (YMOYL) at its core, is focused on developing a deeper sense of the tradeoffs you make of your time and energy for money.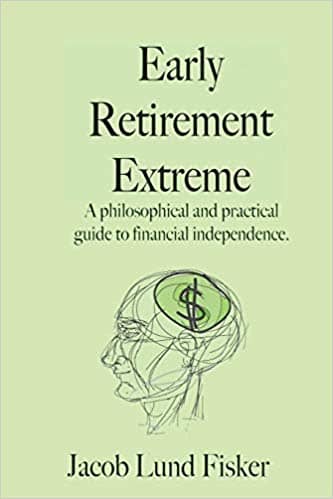 Jacob Fisker
Early Retirement Extreme is written by one of the godfathers of Financial Independence! Jacob was blogging on early retirement LONG before it was a search, trending in Google!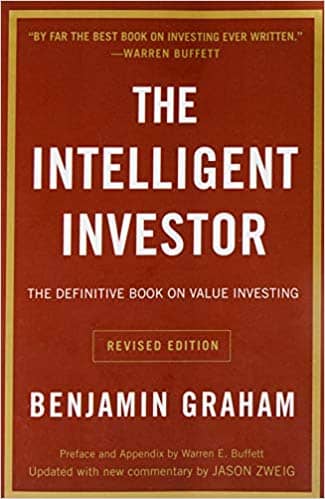 Benjamin Graham
The Intelligent Investor encourages a long term mindset when it comes to investing in the stock market.